Insurance Tailored to Your Worship Center
Lead. Inspire. Serve. We'll work to protect your mission.
Let's get started
A few words from our clients
Stories like that of Good Hope Missionary Baptist Church reinforce our belief that insurance is a noble cause that is much more than policies and paper. We take on the risk so that you can continue to live your life and achieve your goals.
Why Glatfelter?
Specialized coverages backed by a global brand
Experience matters. Our team of underwriters, adjusters and risk management specialists are committed to serving religious organizations. This dedication to faith-based communities lets us better understand your unique needs—maybe even ones you're overlooking—and provide coverages designed to meet them.
We're smaller than our competitors and able to provide quick decision-making and callbacks. And you don't need to be concerned with our stability, we have the backing of a global A.M. Best "A" rated carrier.
Explore Coverages
A few words from our agents
Safety-focused
Protection beyond your policy
Our risk management team offers top-notch resources to help you better protect your church, synagogue, mosque or temple and, most importantly, your members.
Browse Resources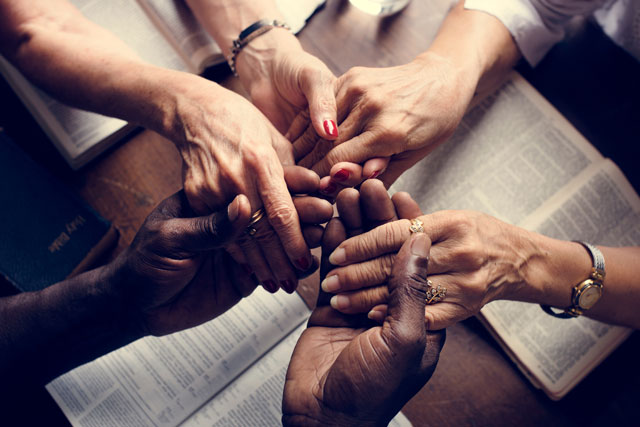 You're Our First Priority
Along with your local agent, Glatfelter is committed to being your advocate when you need it most.
We firmly believe in doing the right thing by our clients. If and when you experience a loss, we hope to be there with responsive, personalized service.
How to File a Claim