Insurance Solutions for Religious Markets
Find your competitive edge with our broad range of insurance products designed for churches, synagogues, mosques, temples and other faith-based organizations.
If you've seen our program before—look again! Want to compete with the big religious carriers? We now have your product! Join Glatfelter.
Our knowledgeable underwriters are here to serve you in addressing the unique needs of religious organizations. Other insurers might shy away from the challenge, but we look for creative solutions when partnering with our agents.
Take it from our agents
Find Your Niche
Help protect worship centers across the nation.
There are hundreds of thousands of religious congregations across the U.S. Many have varying operations that can round accounts and increase revenue. Each one is dedicated to bettering the community and helping others. Support their cause with customized coverages for traditional and unique risks.
Learn More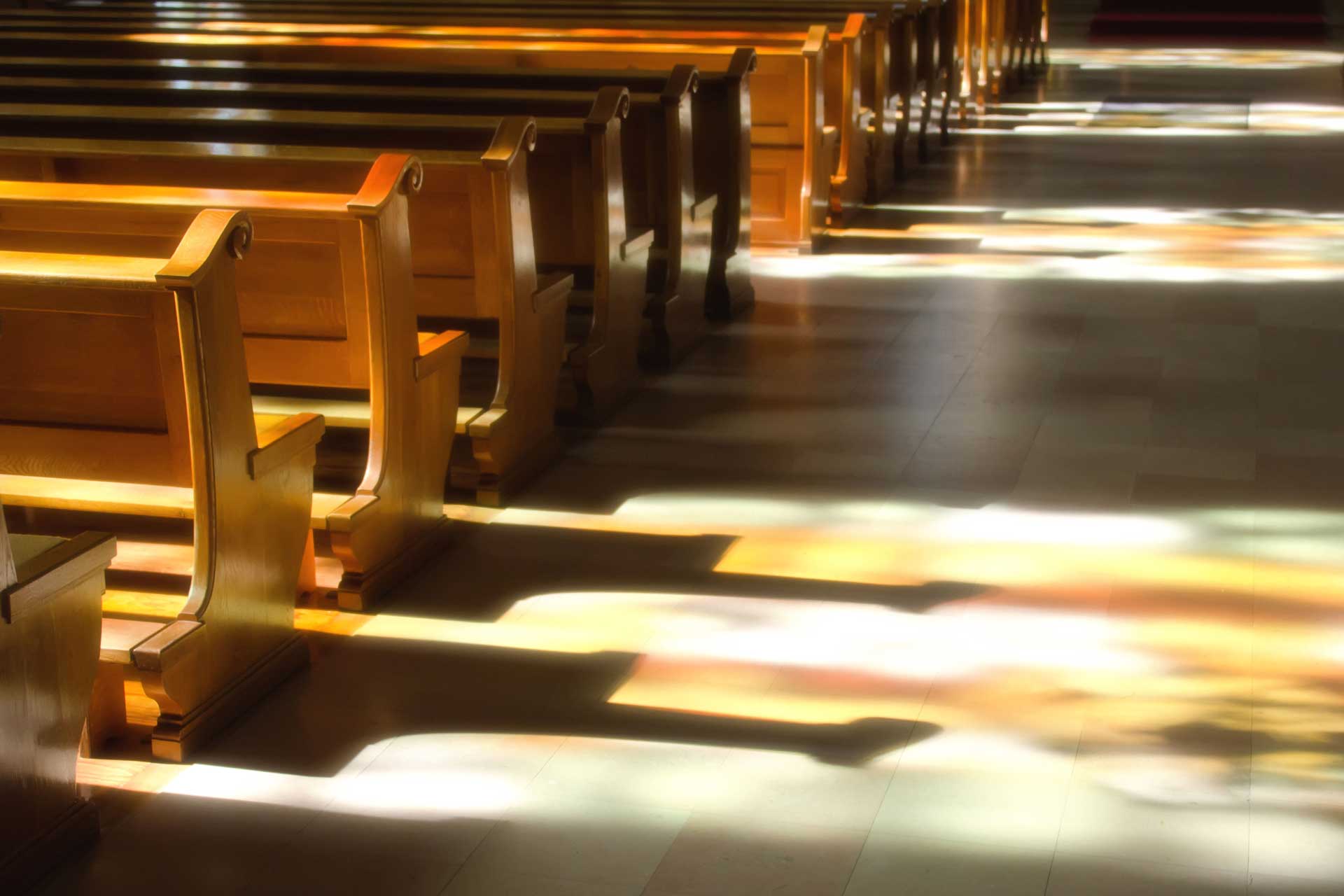 Why Glatfelter?
Education | Training | Consistency | Integrity
You deserve a partner that prides themselves on service. Glatfelter is a leading insurance provider serving most faiths. Whether you want to write the temple down the street, or corner the market on worship centers across your region, Glatfelter can give you the support you need. Our specialized coverage can handle even unique risks–from rock walls and fitness facilities to daycares and missionary trips.
Our offerings don't stop with insurance. We combine our coverages with industry-focused claims administration and tools for client safety. Become a trusted resource for your clients by identifying and avoiding risks unique to them with help from our seasoned risk management professionals, knowledgeable underwriters and accessible sales associates.
Agency Resources
Your success is our success.
We're in this together–and a managing general agent should serve as a true partner to agents, supplying the education, training and tools you need to grow. That's what we do through our wide-range of online resources, portals and tools.
Marketing Central
Ready to grow with Glatfelter? Log into Marketing Central for training and marketing materials designed to make you shine.
Producer Center
The Producer Center offers agents and brokers secure and instant access to resources including applications, renewal questionnaires, summary of coverages, copies of policies, loss runs, electronic document receipts and more.
Broker Resource Questions?
Contact our Customer Experience team.
Cindy Heffner
Customer Experience Coordinator Email Cindy | 800.233.1957
Make Client Support a Breeze
Be the go-to for your clients' risk management strategy.
Provide in-depth industry knowledge and proactive tools and resources that help clients manage risk and strengthen their organizations and people.
Browse our resource library, deliver downloadable tips, guidelines and educational pieces. Follow our blogs, social media and newsletters for even more information that you can use to quickly and easily connect with clients.
Find Resources
*This link will take you to the client site.