Insurance Products for Religious Organizations
Compete With the Big Guys Like Never Before
Unlike other specialty insurance programs for religious organizations, Glatfelter gives independent agents the freedom to write books of business that match their needs. From one-offs to varied faiths, we help you win – and keep–the business that really matters to you.
Give your clients a product that stands out. Glatfelter has specialized religious insurance solutions that best serve the individual and unique needs of churches, synagogues, mosques and temples. Offer insurance programs that are tailored to their specific types of risk.
We proudly serve:
Churches
Synagogues
Mosques
Temples
Other faith-based organizations
Please note: At this time our coverages do not apply to Catholic churches.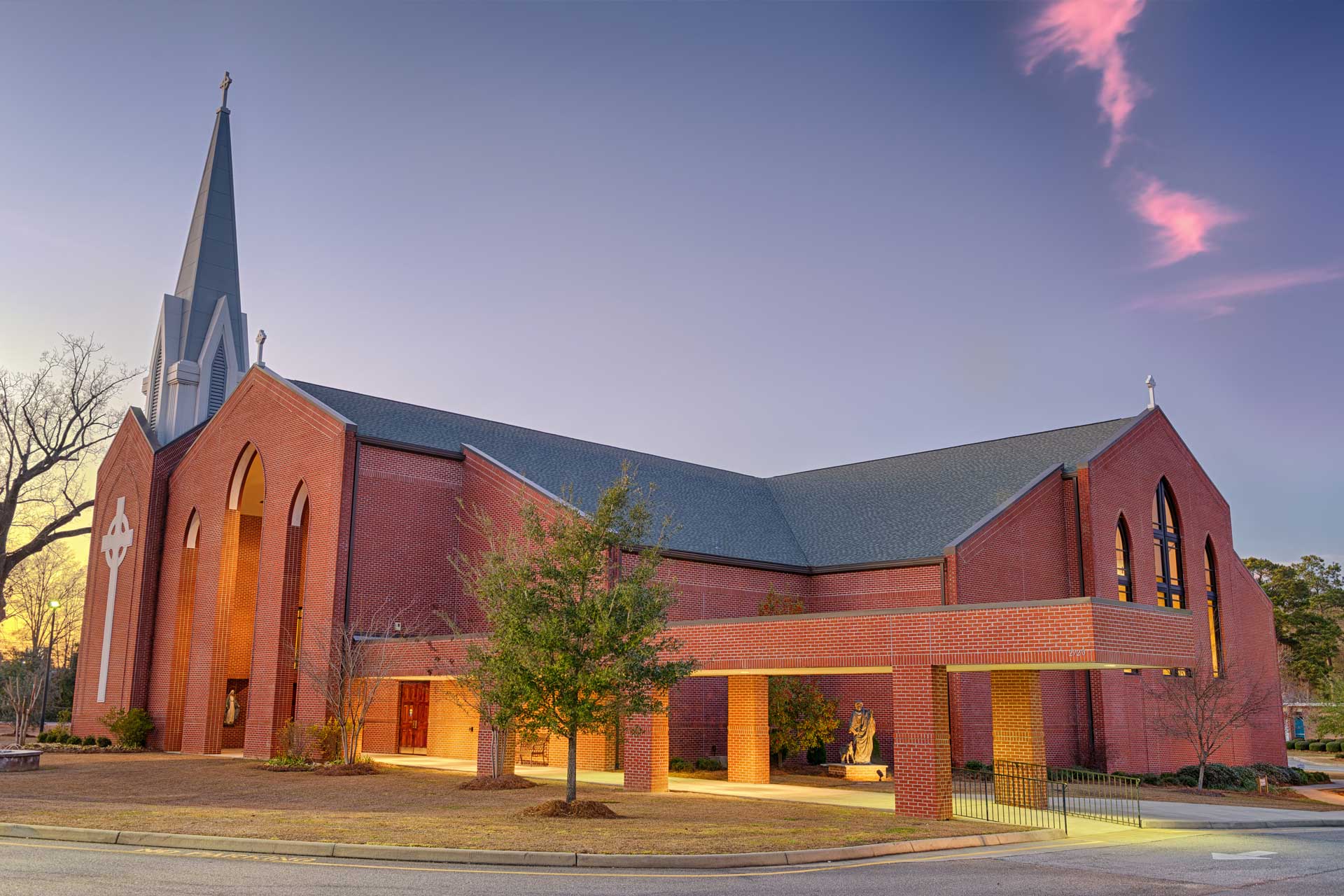 We offer:
General Liability
Auto
Property
Religious Expression Coverage
Religious Counseling Services Liability
Religious Organization Management Liability
Security Enforcement Liability
Abuse and Molestation Coverage
Foreign Liability
Missionary Travel and Accident
Excess Liability
Workers' Compensation
Employment Practices Liability
Volunteer Accident Insurance
Questions?
Contact our Sales Team for more information.
Rob Kuhn
Sales Executive Email Rob | 800.233.1957
Product Highlights
Separate limits for General Liability, Religious Counseling Services Liability and Sexual Abuse and Molestation Liability
No exclusions for Punitive Damages
Coverage for Mothers' Day Out, Day Care, Schools and Camps
Broadcasters' Liability for Internet, Radio and TV
Agreed Amount, Blanket or Replacement Cost available
Coverage for all autos, vans and buses, plus Hired and Non-Owned Liability and Hired Auto Physical Damage
Available in all states, except Hawaii
"I get a call from the president of Glatfelter Ministry Care following up on quotes on my submissions. I would say that the underwriters at Glatfelter have a 'can do' attitude. That's a little different than most underwriters that we work with. I think most underwriters are trained to say no ... but the Glatfelter folks say yes a lot."